Welcome to the Coasting with Culture Trip Report Archive! Here you will find all of the posted trip reports from the past. The collection will continue to be updated and grow as more trip reports are added. The reports below are presented in chonological order based on the most recent trip.
Group Tour Trip Report Archive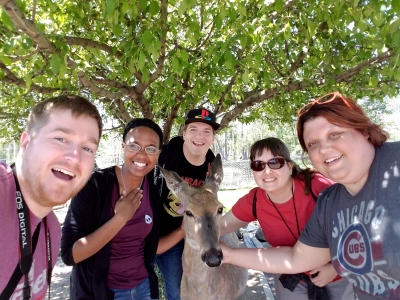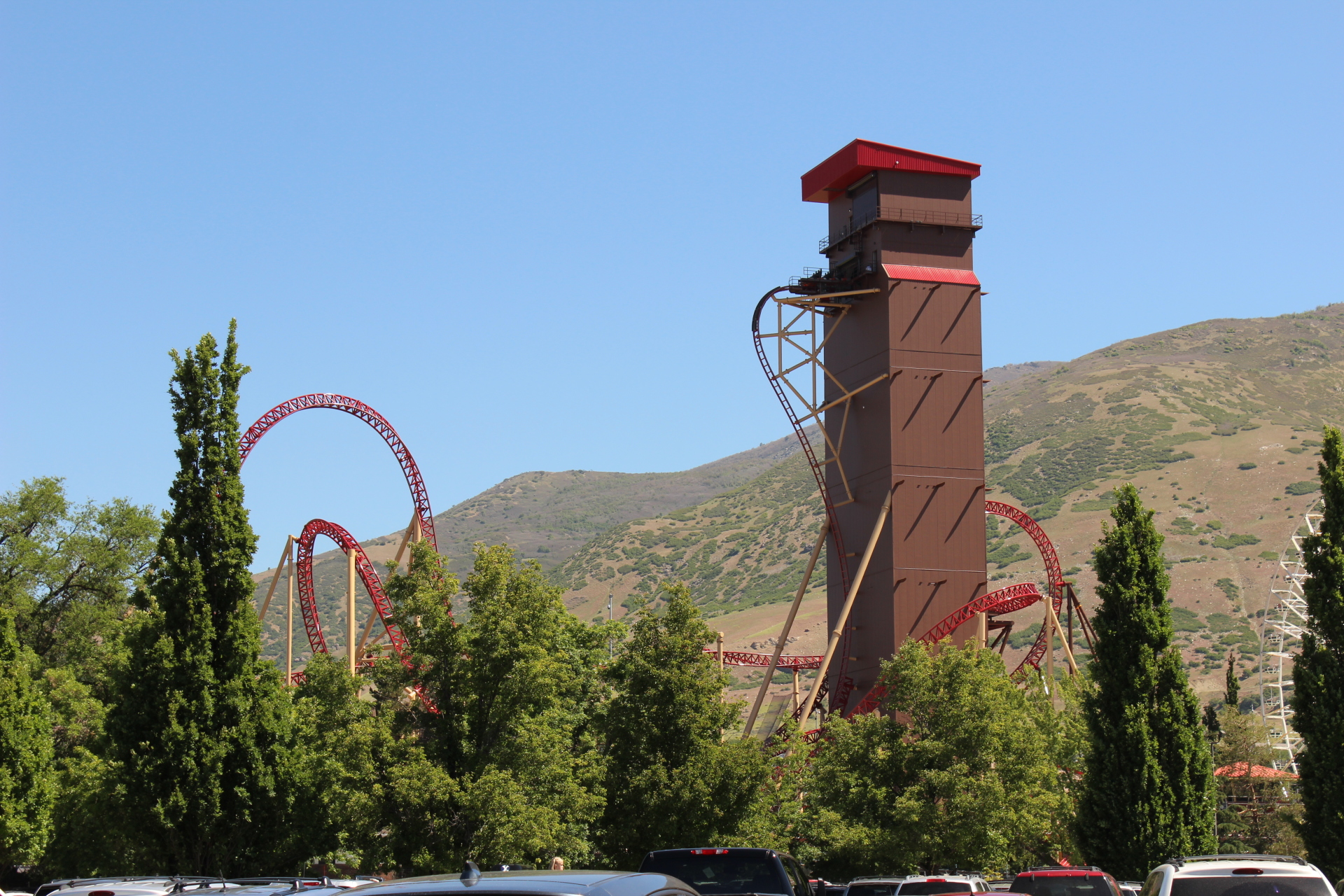 May 26-30, 2017 - Coasting with Culture's 2017 Utah, Wyoming & Idaho Tour
  As the first official group trip of Coasting with  Culture, see the sites  the crew explored in Utah, Idaho and Wyoming. See the likes of the  Golden Spike Historic Site, the Great Salt Lake and Temple Square.

 Add in  some awesome mountain coasters along with a visit to Lagoon,  and  you'll see what was a great adventure it was!
Personal Trip Report Archive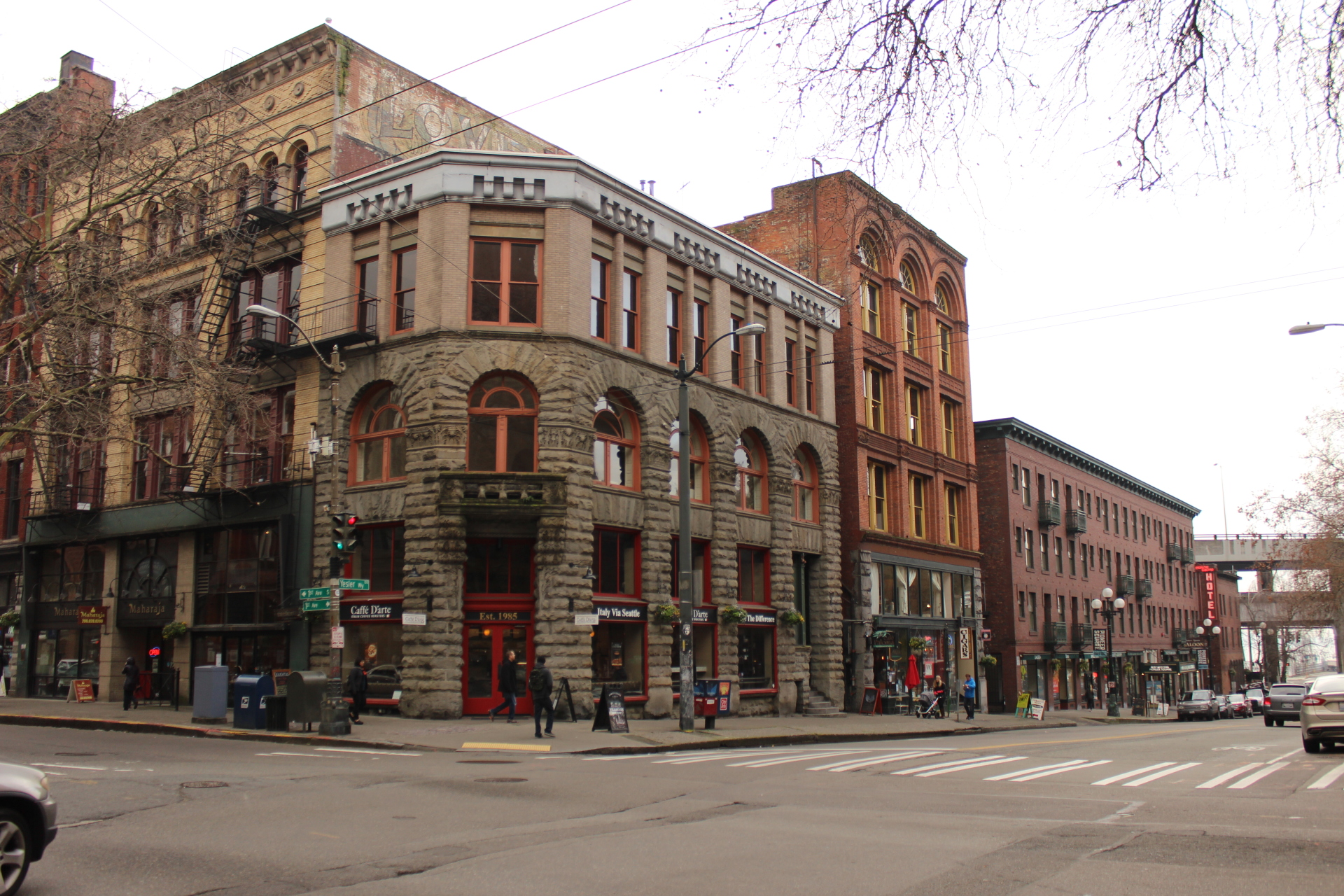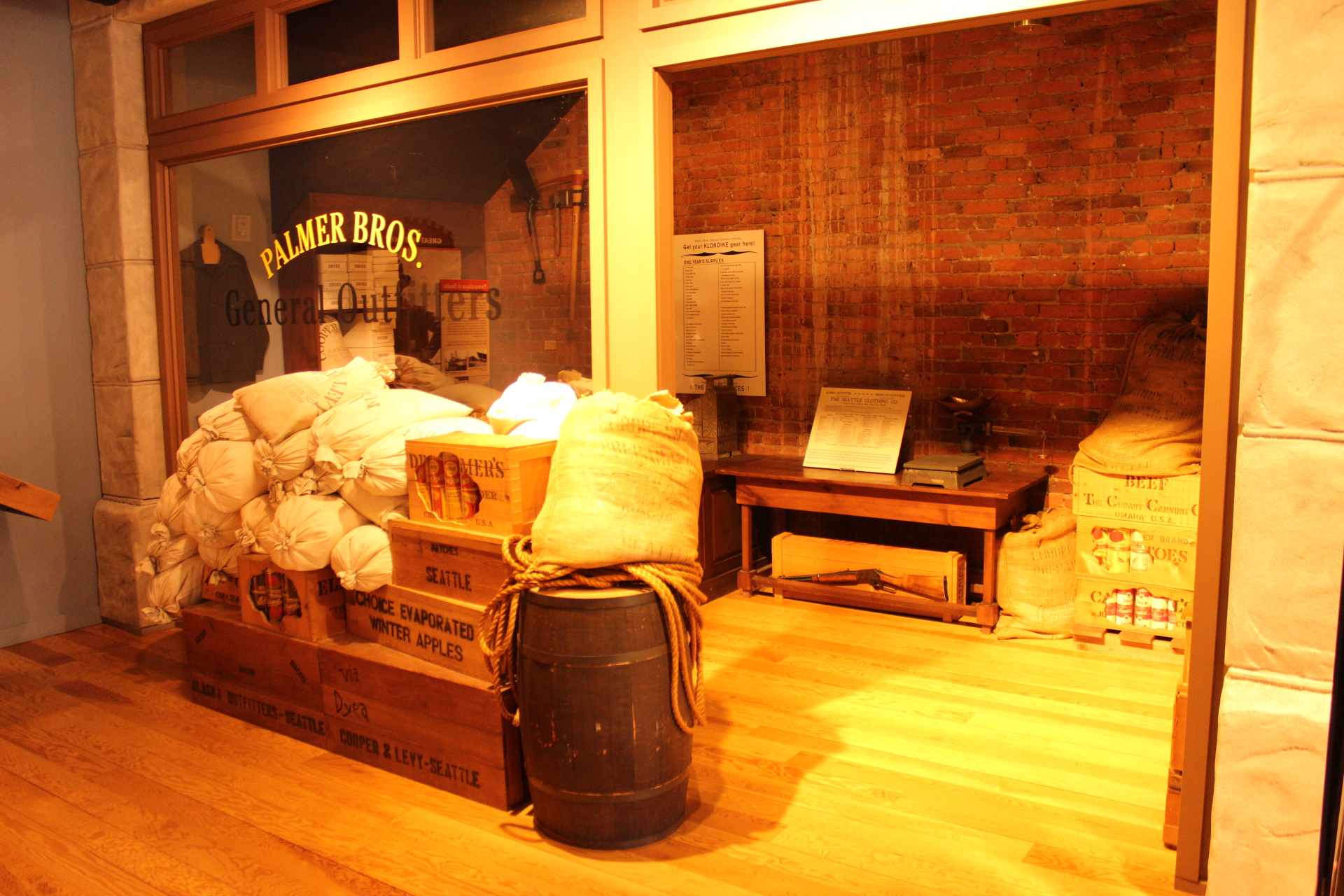 January 26, 2017 - A Day in Pioneer Square, Seattle
Take a stroll though Seattle's historic Downtown, and see some of the  earliest built buildings while visiting an exhibit that shares the tale of an  event that led to Seattle becoming a major city.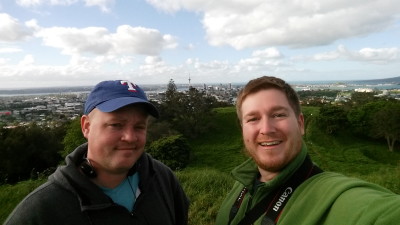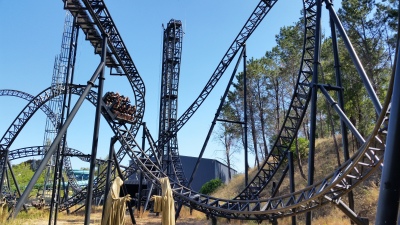 November 1-24, 2016 - Coasting with Culture Through New Zealand and Australia
Let's head Down Under as Gary and his friend Phillip make their first  journey to New Zealand and Australia by way of Auckland, Sydney,  Cairns and the Brisbane/Gold  Coast area. Then continue with Gary as  he goes on to Alice Springs, Perth and Melbourne.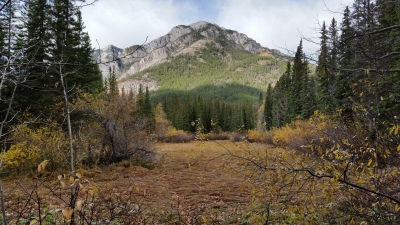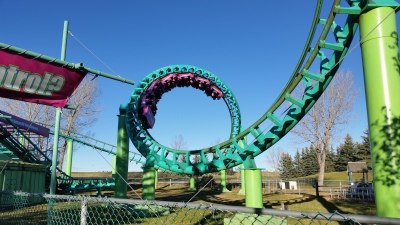 October 9-12, 2015 - A Weekend in Alberta, Canada
 How about we head North as Gary goes for a short visit to Calgary and  Edmonton in Alberta, experiencing the Calgary Tower, the site of the  1988 Winter Olympics, and the  birthplace of the Mounties. We'll also  take a look at Galaxyland inside of the West Edmonton Mall, and  Calgary's Calaway Park.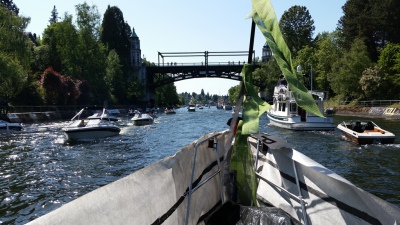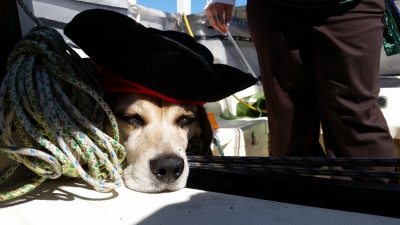 May 2, 2015 - Opening Day of Boating Season at Lake Washington
 Let's set sail as Gary joins the Bower Family on their sailboat for a  cruise around Lake  Washington in Seattle for an annual event to  welcome the summer and  the start of Boating Season.​​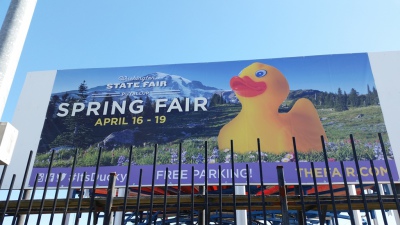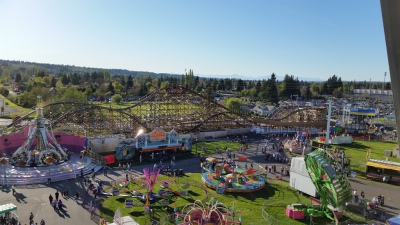 April 16, 2015 - A Day at the Puyallup Spring Fair
 Come along as Gary takes his nephew Kris to check out the 2015  Puyallup  Spring Fair and ride the Classic Coaster, see a dog jumping  competition, and meet  the crazy characters of the fairgrounds.​​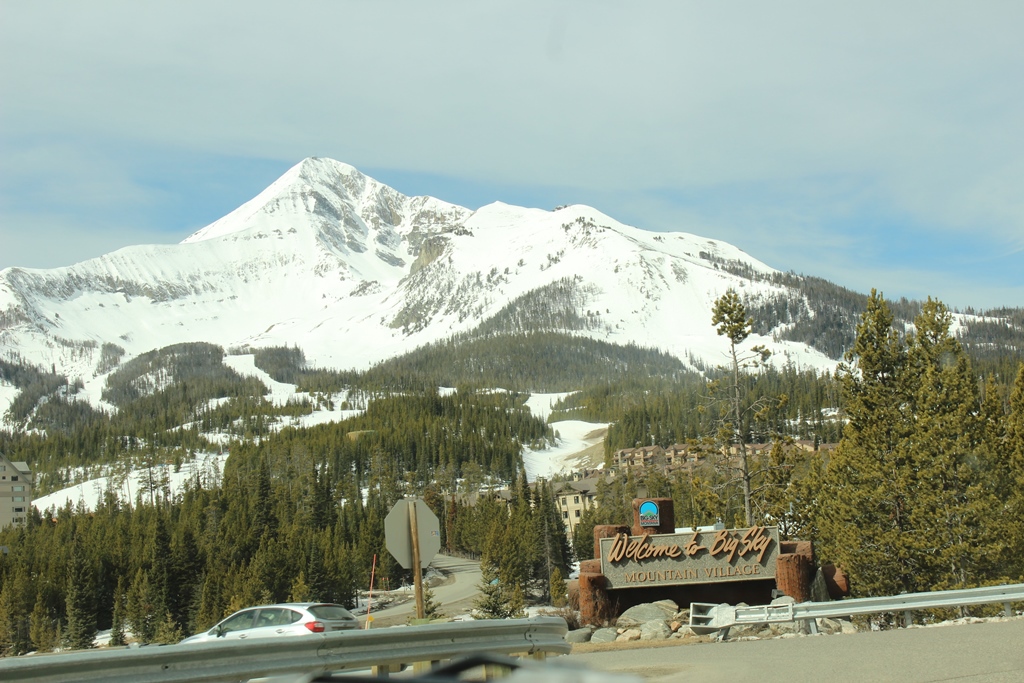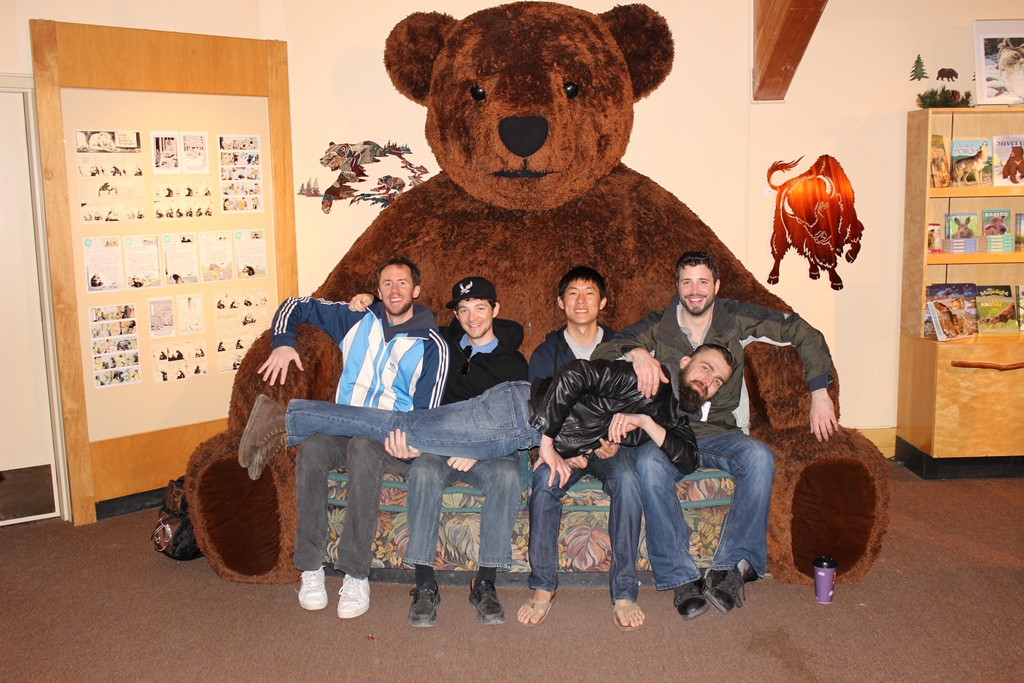 March 27-31, 2015 - Skiing and Exploring  Yellowstone in Montana
 What happens when six guys get together for a bachelor party  weekend in Montana? Join the guys as they go skiing at Big Sky Resort,  visit the Grizzly and Wolf discovery center. and take a hike through  Yellowstone National Park.​​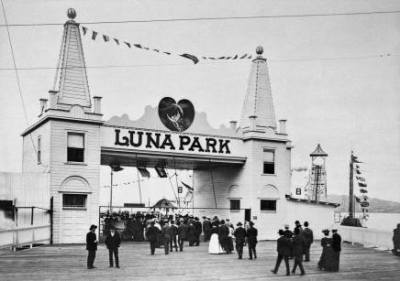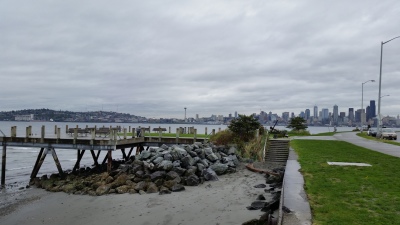 March 25, 2015 - Exploring Seattle's Amusement Park Past
 Let's take a look back into some theme park history as we visit the site  of the former Luna Park, located on Alki Point in West Seattle.​​