Skiing and Exploring Yellowstone in Montana!
March 27-31, 2015
 Welcome to the trip report for a weekend journey that I took to Montana. This weekend was to celebrate the ending of  bachelorhood for my brother Kellen and our friend Andrew. While many people may think of the Hangover when they think  of epic Bachelor Parties, I am going to say that I was a bigger fan of the weekend that we had, which had a good amount of  skiing at Big Sky Resort, a visit to the Grizzly and Wolf Discovery Center, and a great hike through Yellowstone Park.
 So let's take a look back at the journey to Montana. Choose any of the updates below if you wish to skip to a specific section,  or click the 
button on the side to begin at the beginning
​
Click Here For
Part 1: The Journey to West Yellowstone
>>>>>>>>>>>>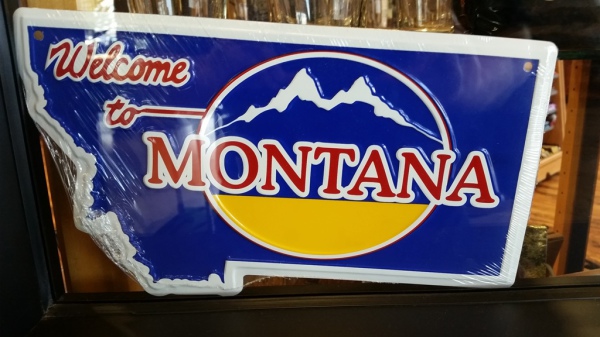 Part 1 - Journey to West Yellowstone
Join Gary as he makes his way from the Seattle area to fly to Bozeman, Montana to meet up with the guys for the weekend of Big Sky adventures. Here we enjoy the unique design of the Bozeman Airport, stop for a drink at the Desert Rose, and take in the sights of a beautiful drive to our weekend home in West Yellowstone.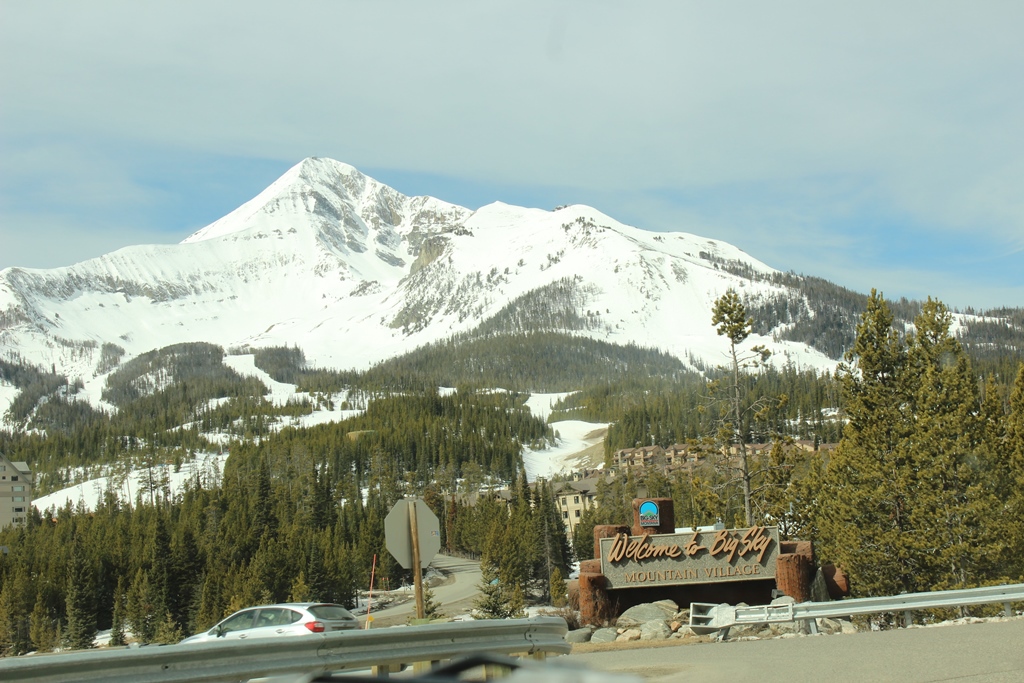 Part 2 - The Drive to Big Sky
Not much has to be said in this photographic look at the drive from West Yellowstone to the Big Sky Ski Resort. Here you'll see the same sights taken in

by the guys when making their way to the slopes.
Part 3 - Big Sky Ski Resort
The guys take to the slopes on America's largets ski resorts. Big Sky offered some fun slopes and wonderful views as you will see in this update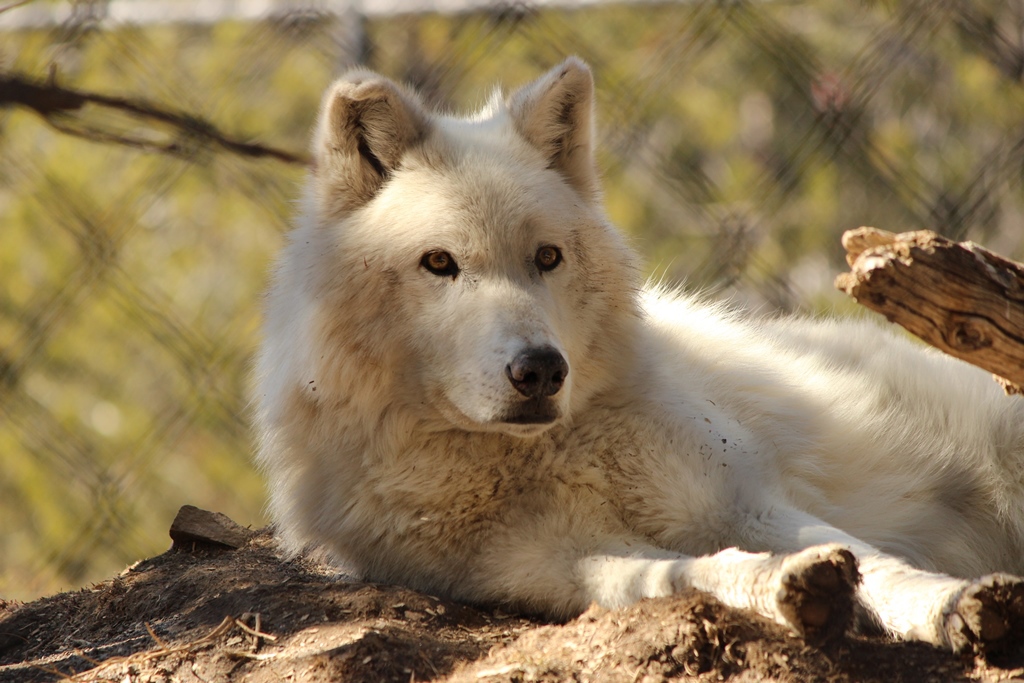 Part 4 - Grizzly & Wolf Discovery Center

Two of Yellowstones predominant predators, the wolf and the grizzly, can been seen upclose and personal at the Grizzly and Wolf Discovery Center in West Yellowstone. The guys would do just that as they view and learn about these incredible animals.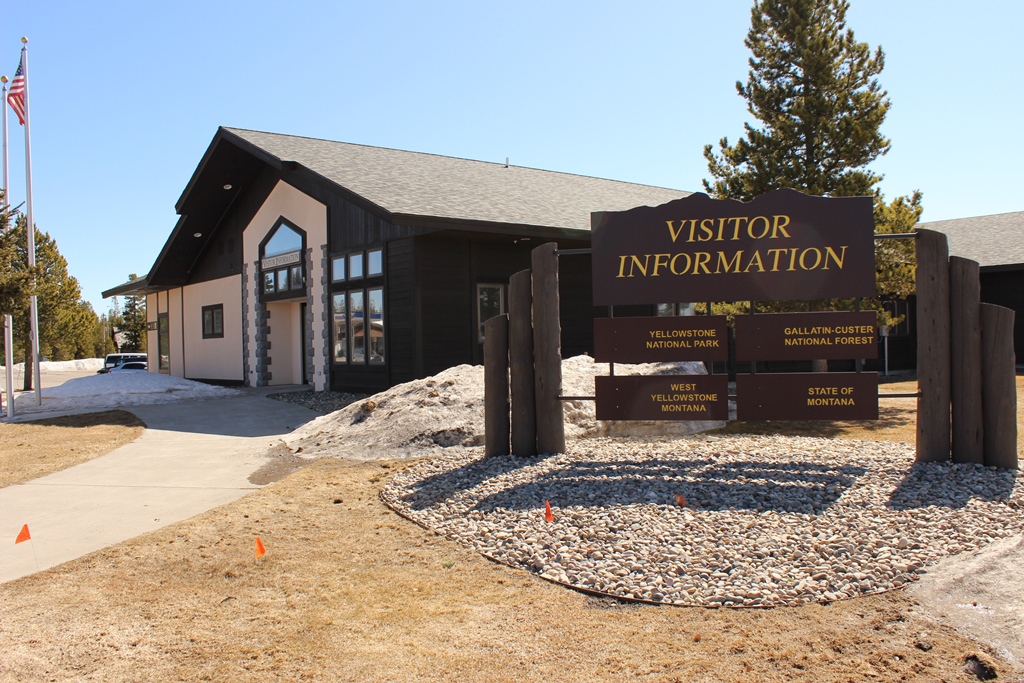 Part 5 - Yellowstone National Park

The final update of the Montana weekend follows the guys hike into Yellowstone National Park and along the Madison River.