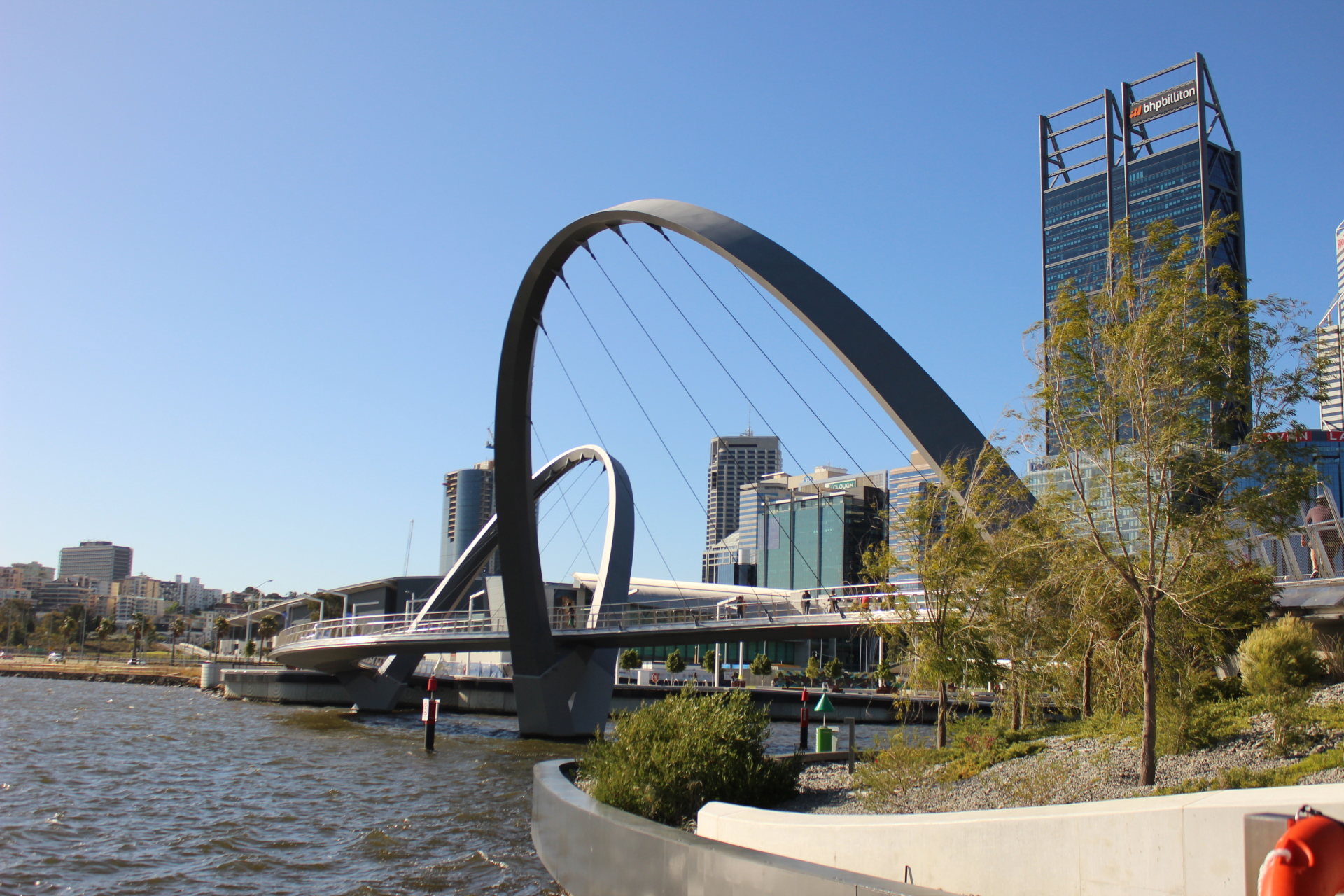 11/17/2016: Perth CBD & Elizabeth Quay
 Posted 7/10/2016:  Christene, Leony and Gary go for a walk through the  Central Business District and Elizabeth Quay, enjoying the buildings and  artwork of Perth.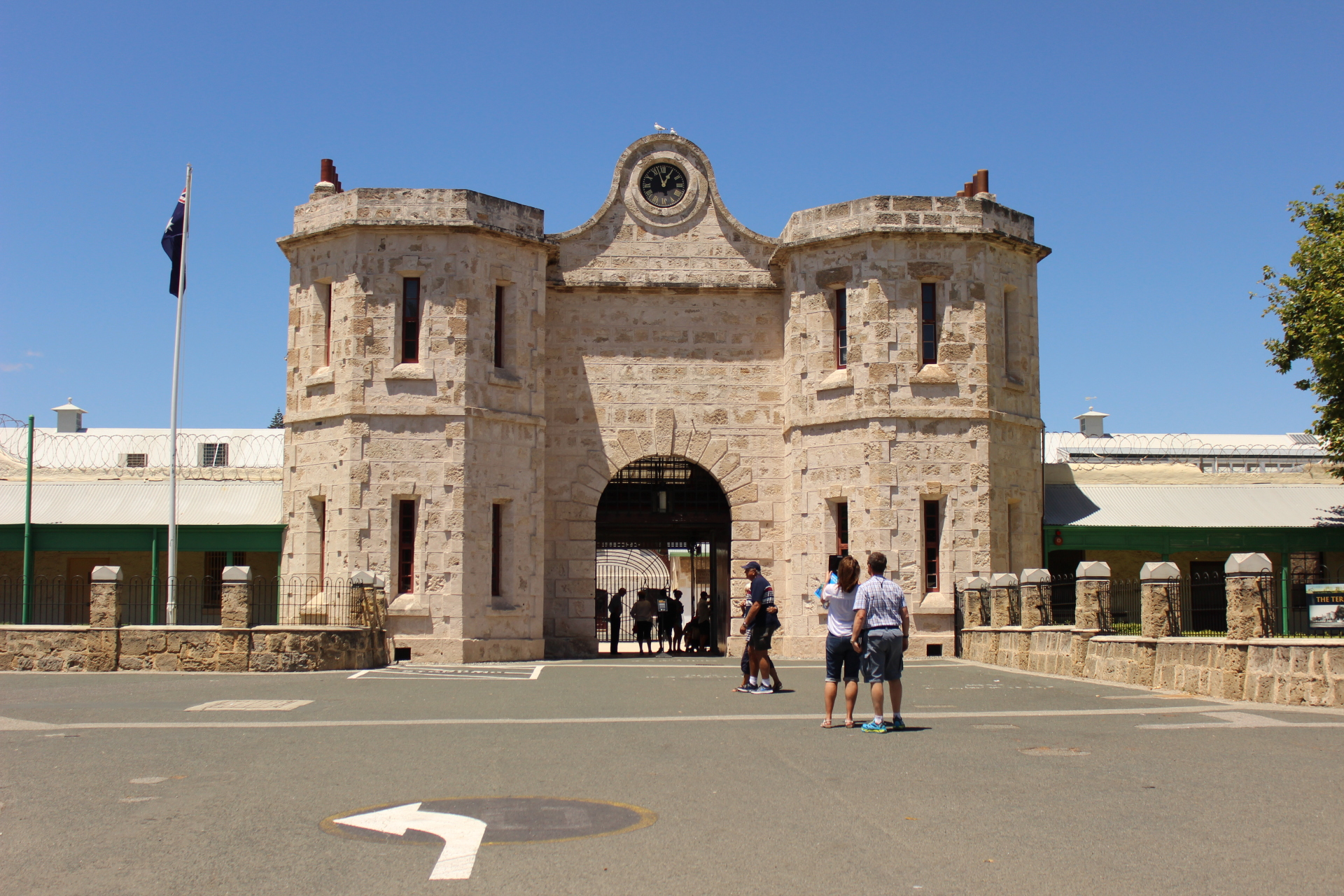 11/17/2016: Indian Ocean & Fremantle
 Posted 7/10/2017: Christene, Mama Leony and Gary go to see the Indian  Ocean, and then into the town of Fremantle where they see some historic  buildings, including one of the oldest standing prisons in Australia.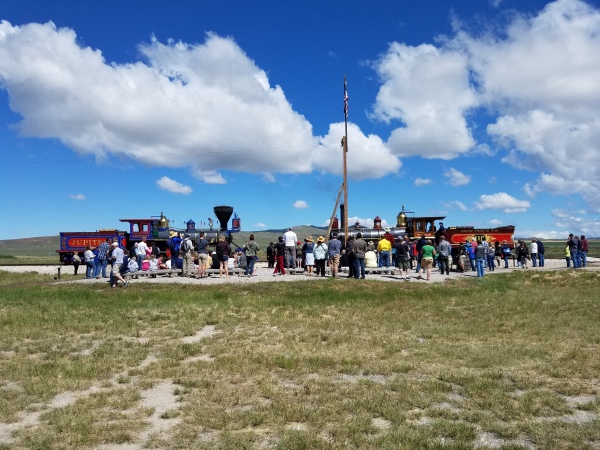 5/27/2017: Golden Spike National Historic Site
 Posted 6/12/2017: The group takes a journey into the past to visit the site  where the railroads of East and West met and take in a reenactment of the

 ceremony for the driving of the last spike.