Most Recent CwC Trip Reports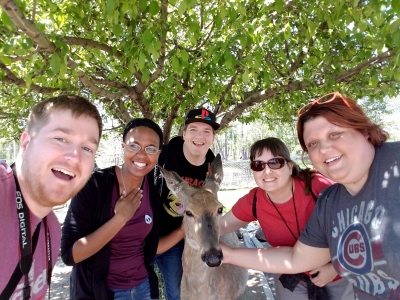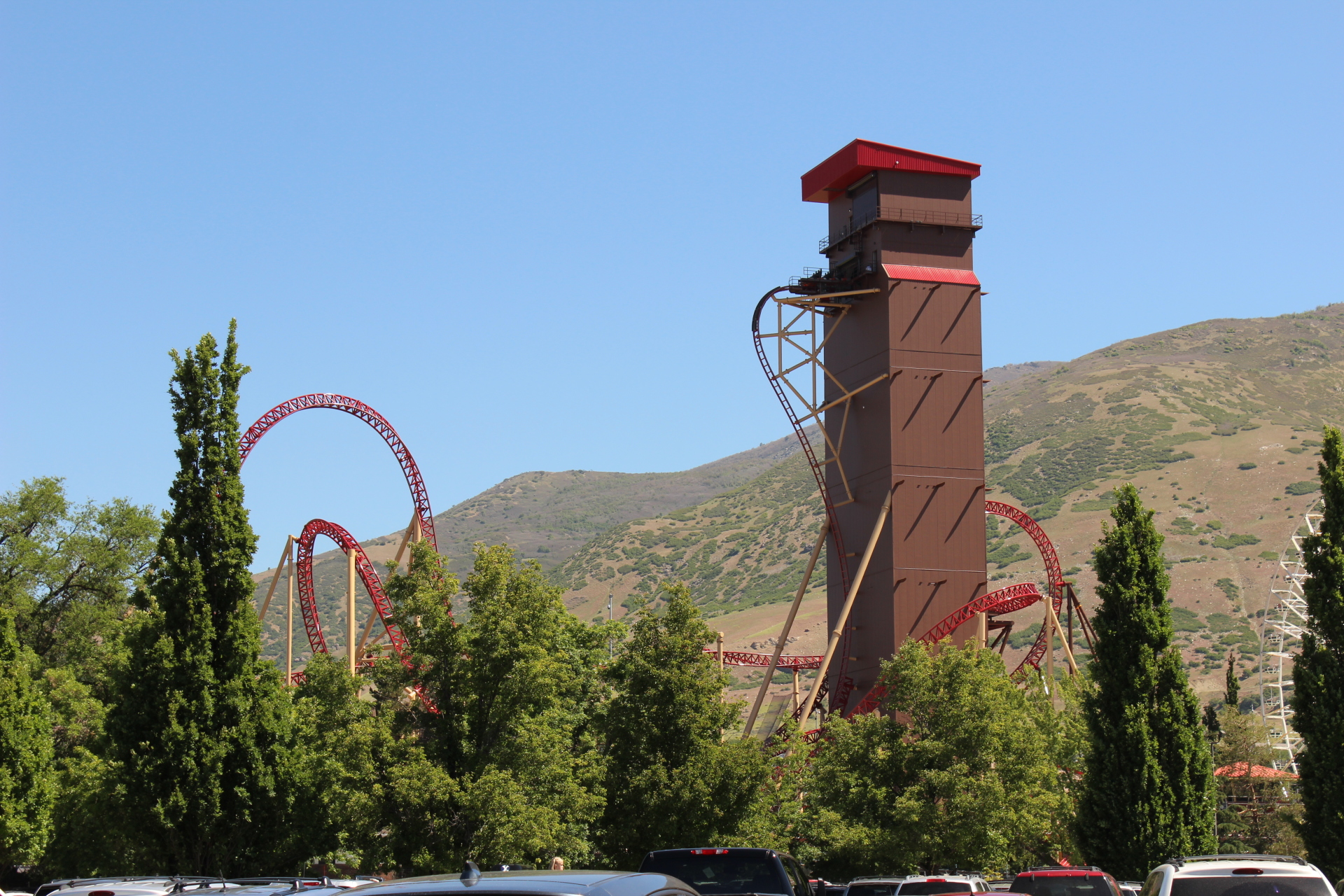 May, 2017: Coasting with Culture's 2017 Utah, Idaho & Wyoming Tour
 Coasting with Culture's first offical group tour, see what we

 experienced as was we visited Salt Lake City, the Golden Spike

 National Historic Site, Yellowstone Bear World and Lagoon

 Amusement Park.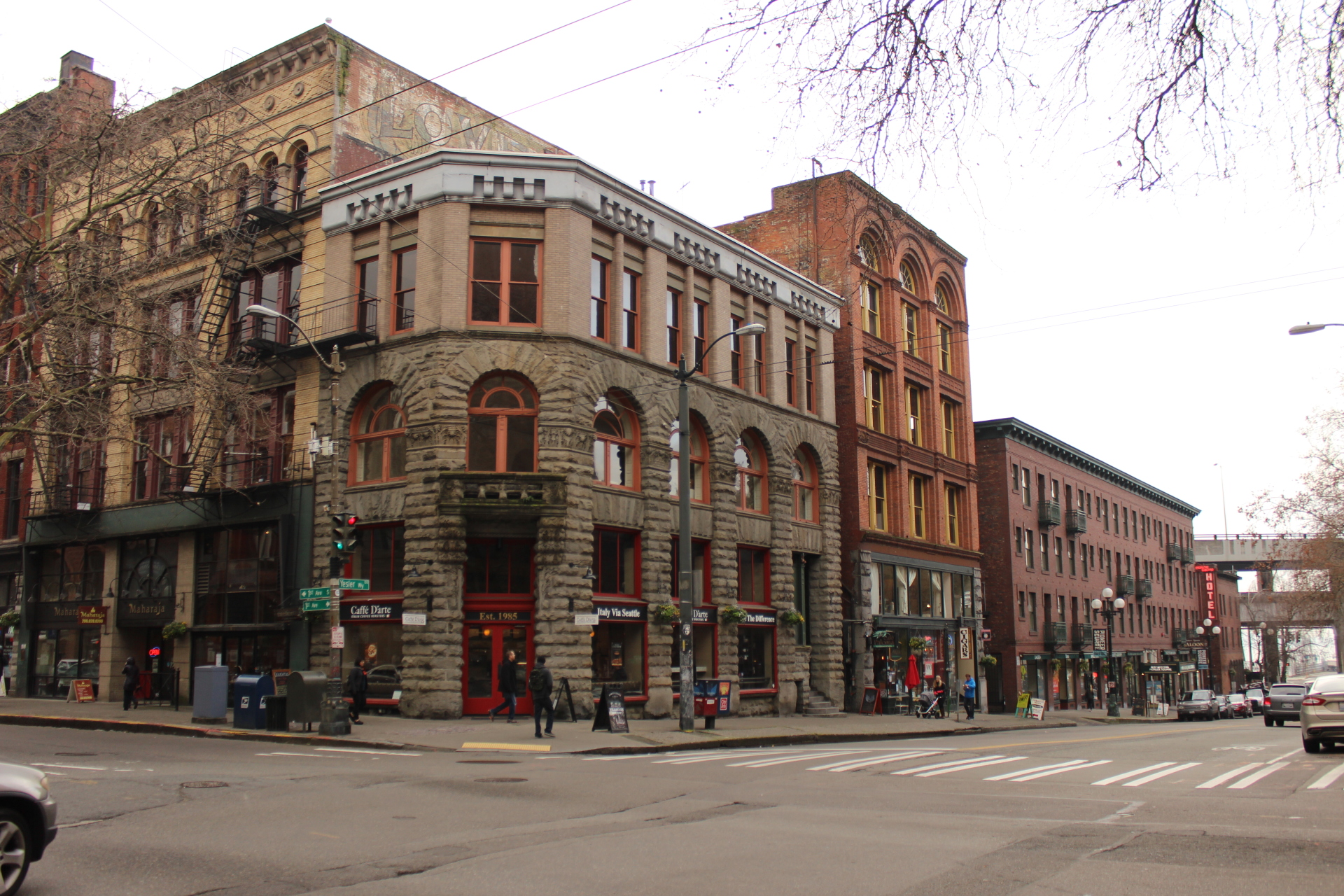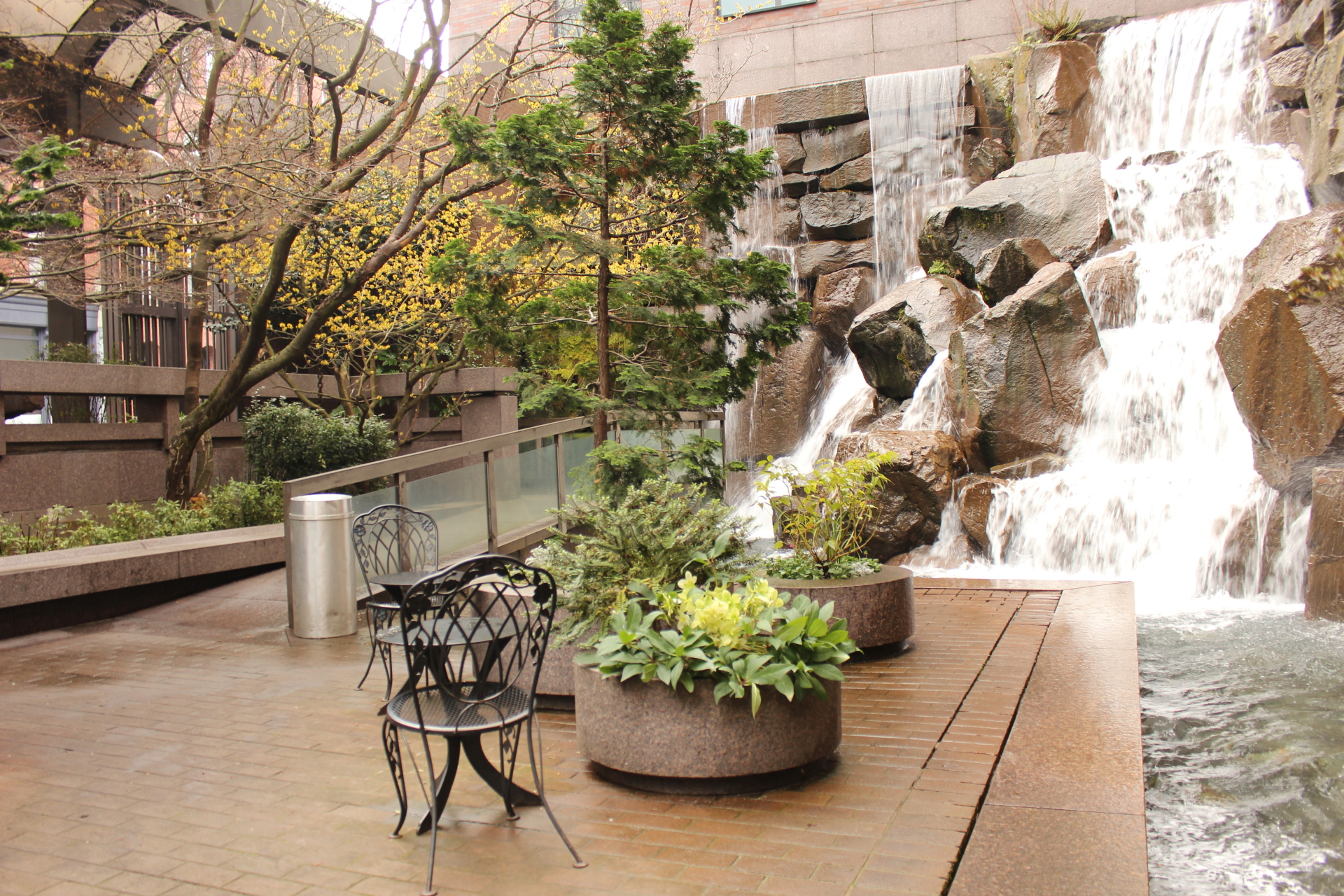 January, 2017: Pioneer Square, Seattle
 Sometimes you don't have to go far to have new experiences.

 Gary from Coasting with Culture used some free time to explore

 Pioneer Square, the oldest neighborhood in Seattle, taking

 advantage of a free museum to learn about an event that helped

 put Seattle on the map!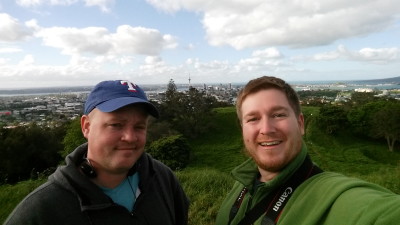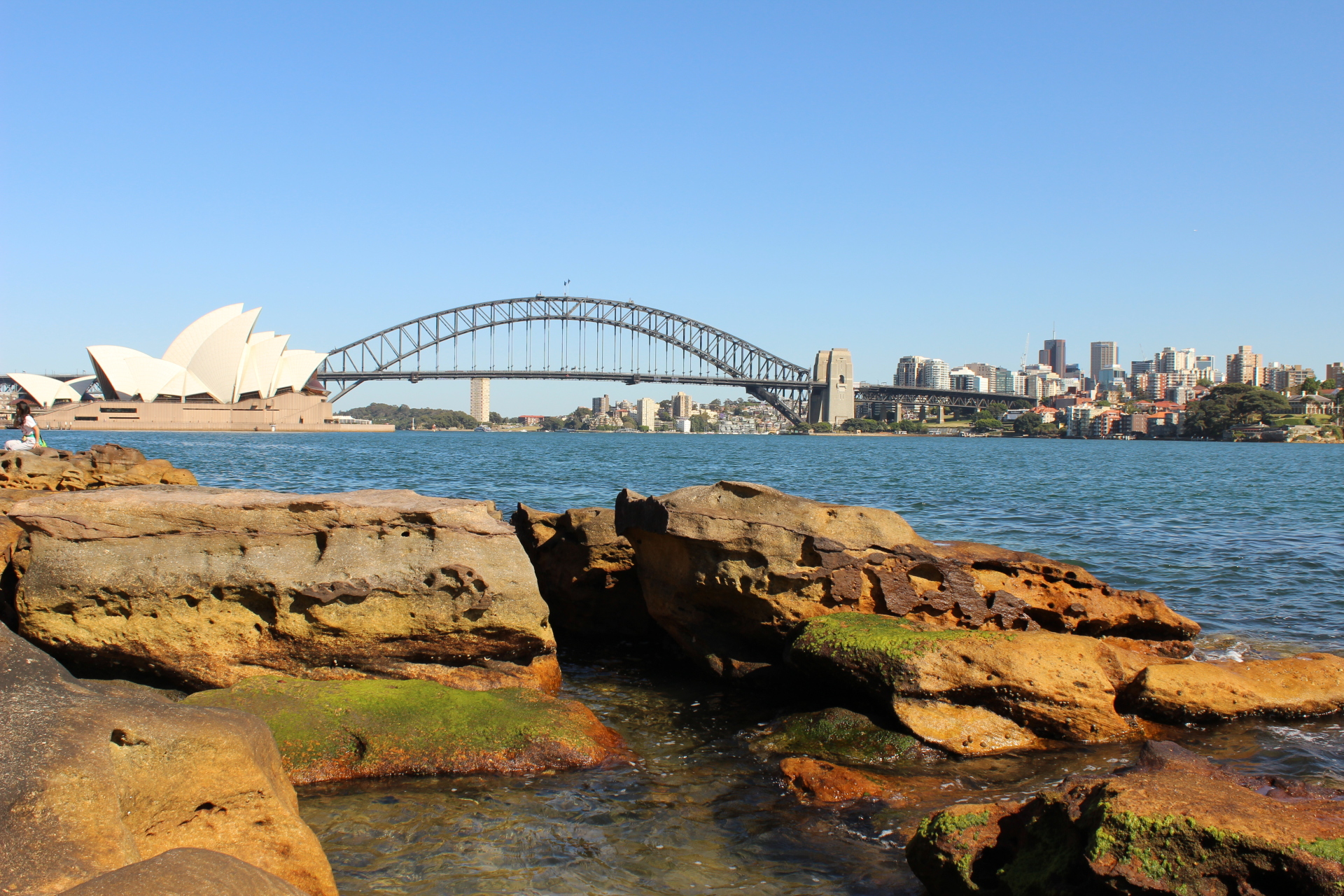 November, 2016: Coasting with Culture through New Zealand & Australia
 Gary is joined by his friend Phillip for their first ever visit to New

 Zealand and Australia! They had a chance to visit places and sites

 such as Auckland, the Sydney Opera House, The Great Barrier

 Reef, the theme parks of the Gold Coast area, and more!